BREAST REDUCTION (REDUCTION MAMMOPLASTY)
Breast Reduction in NYC and Long Island With Less Scar and Fast Recovery

Surgery Wednesday
Work Monday!

... with almost no discomfort. Is it really possible? Yes, it is. In fact, its usual for breast reduction patients.
The thought of the discomfort, down time and scarring have stopped many women from having breast reduction. The lollipop type reduction results in much less scarring than old-style, and Dr. Studin's experience shows it also gives a better shape to the breast. It is absolutely not true that breast reduction needs to be painful or associated with a long recovery time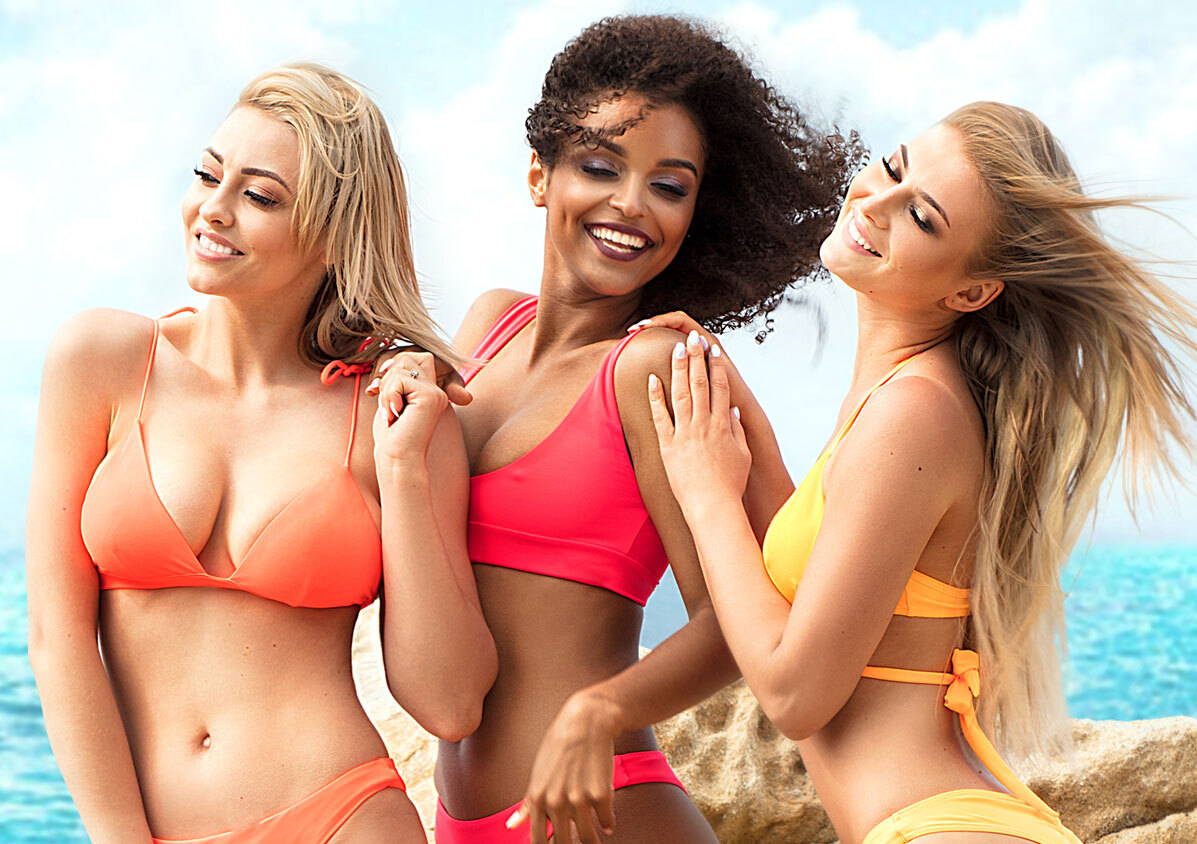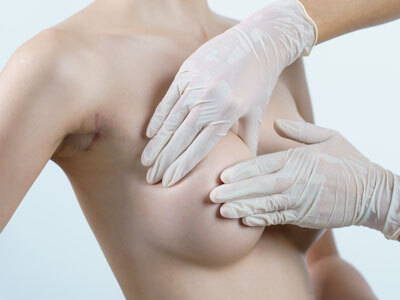 This advance in breast reduction surgery involves minimizing the injury to the tissues by eliminating a large portion of the incisions. If the incision is limited and made with very little trauma, healing and discomfort are tremendously minimized. Dr. Studin has used this procedure successfully in well over a thousand patients.
Another piece of the mosaic involves anesthesia. A long-acting local anesthetic is used to decrease the need for pain medicine, because if you wake up comfortable, the need for pain medicine is MUCH less and you just feel BETTER! This will be followed by carefully planned medication to stop the pain BEFORE it happens. If you meet a past patient, the vast majority will tell you that this combination allowed them to have their reduction with remarkably little discomfort.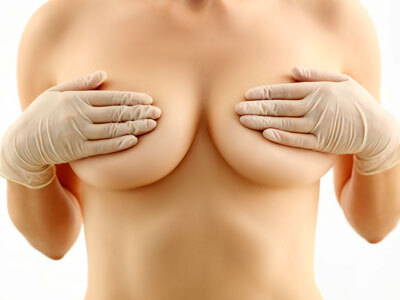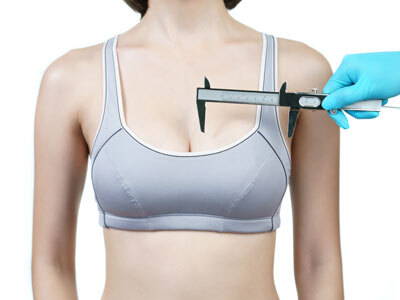 SHORT SURGERY – FAST RECOVERY

Breast Reduction surgery usually takes only one to one and a half hours in my practice and is done in my accredited private surgery center with a board-certified anesthesiologist. The anesthesia is very short-acting so you wake up quickly and feeling much better than with older types of anesthesia. Managed properly, there should be very little pain. You go home the same day. In most cases, if surgery is Wednesday, you are back to work or school on Monday! Upper body exercise is usually deferred for 2-3 weeks.
This information and a lot more is covered and you will discuss how the surgery should be individually tailored to you.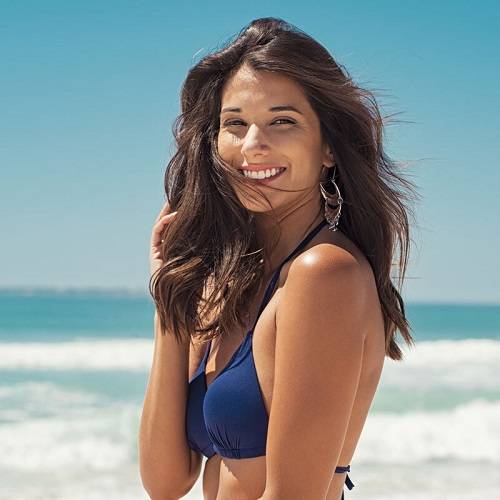 Call for your breast reduction consultation today!

15 Barstow Rd, Great Neck, NY 11021, USA


Call or email Jaclyn, Heidi or Stephanie. They will answer your preliminary questions and help make an appointment. We all look forward to meeting you...

What is the Lollipop Breast Reduction?
The old style breast reduction required a scar around the areola, down and across the fold. The Lejeour or Lollipop procedure results in a scar around the areola and down. The big scar under the breast is not needed. This is a huge advance.
Doughnut Breast Reduction
Doughnut or Peri Areolar Breast Reduction
This has been called a Benelli, circumareolar, periareolar and doughnut breast reduction. They all refer to a very limited incision made only around the edge of the areola. This is one where if it sounds too good to be true, its not likely to be successful. This procedure cannot adequately lift the lower pole of the breast and is only good for the most minimal of hang. It also frequently results in very visible scarring of the incision.
Wise Pattern - Anchor Reduction
Wise Pattern or Anchor Breast Reduction
This type of reduction mammaplasty involves the most scarring and Dr. Studin's experience is that it is not the best choice in almost all cases. The extra scars are usually not needed to achieve an excellent lift.