CHIN IMPLANT (CHIN AUGMENTATION)
Most people can have their new chin in under an hour and be back to work in a few days.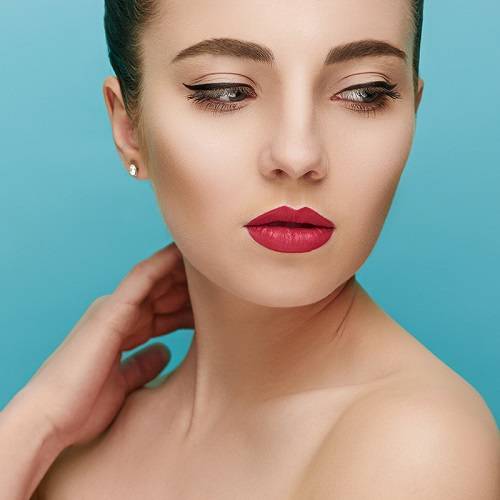 A Natural looking Chin Implant creates a stronger profile and a younger look.
Chin implant surgery Wednesday and work a few days later with almost no discomfort. Is it really possible? Yes, it is. In fact, its usual.
A weak chin can make you look older as well as robbing you of a strong profile. A chin implant will solve this problem and often can help solve a saggy neck.

Dr. Studin feels strongly that the goal of a chin implant should be balance, without looking like you did anything at all.


---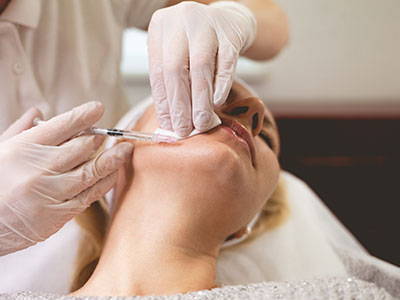 This advance in chin implant surgery involves less trauma to the tissues and a much smaller incision. Dr. Studin has used this technique for many years.
A long-acting local anesthetic is used to decrease the need for pain medicine. Dr. Studin's system is designed to stop the pain BEFORE it happens.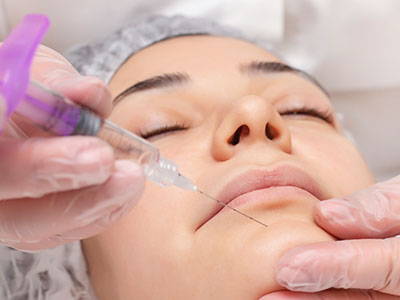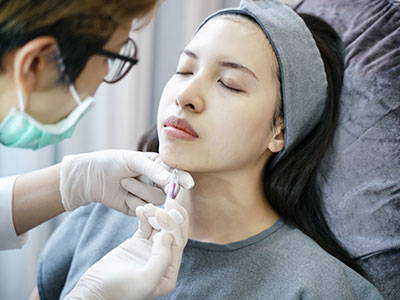 A chin implant usually takes only about an hour. In most cases, you are out and about in a few days, looking great. The procedure and the recovery are short.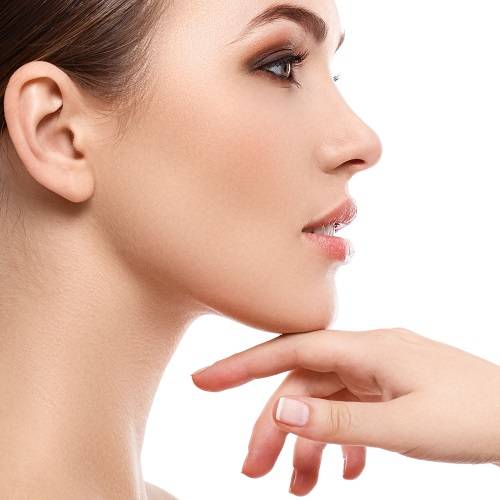 During your free consultation, this information and a lot more is covered and you will discuss how the surgery should be individually tailored to you.
Call for your consultation today!

15 Barstow Rd, Great Neck, NY 11021, USA


Call or email Jaclyn, Heidi or Stephanie. They will answer your preliminary questions and help make an appointment. We all look forward to meeting you...

Where should the incision be for your implant?
A chin implant can be placed from inside the mouth or from a small incision beneath the chin. There are advantages to each. Discuss your choice with Dr. Studin at your free consultation.
What style implant is best for you?
Chin implants come in a few styles. Some are narrower and concentrate the advance on the apex of the chin and others are wider, enhancing the jowl area. Extended implants are sometimes best for an aging face to help restore lateral volume. This is a decision made at your consultation.