DRAIN-FREE TUMMY TUCK – ABDOMINOPLASTY
Drain-Free Tummy Tuck
Standard Tummy Tuck
Mini Tummy Tuck

Abdominoplasty custom tailored to give YOU the best results and the easiest recovery possible.
Do you wish you could have a flat belly and a narrower waistline only to be put-off by the long recovery and the inconvenience of a tummy tuck with drains?
You may only need a Mini-Tuck or SmartLipo Triplex Laser liposuction. A free consultation to make the right choice is an important first step.
If you would do best with an abdominoplasty, a drain-free tummy tuck is now possible and Dr. Studin is one of the first surgeons in the New York area to be able to do this procedure for you.
Drain Free Abdominoplasty
Eliminate The Drains!

During a regular abdominoplasty, surgeons insert tubes called drains to remove the swelling fluid. They may be left in place as long as two or three weeks and then need to be removed in an office procedure. They can be annoying and uncomfortable in addition to increasing recovery time..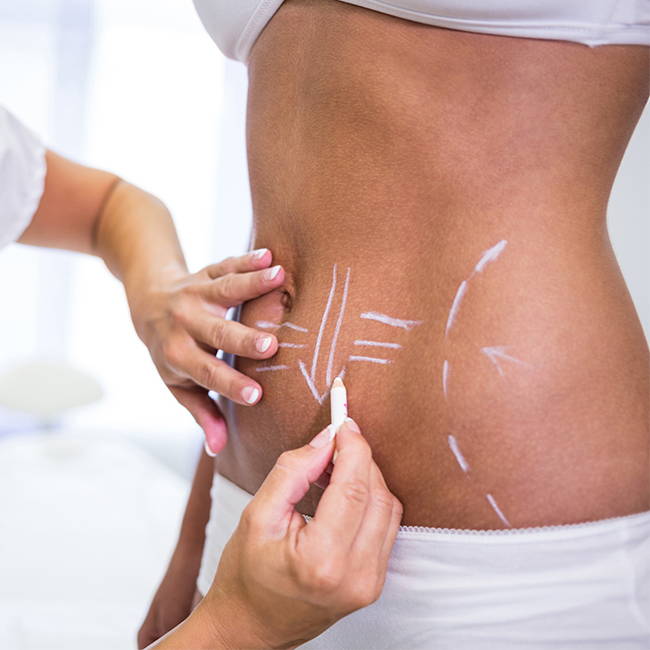 Towards the end of the tummy tuck, instead of placing drains, an FDA-approved product called TissuGlu is used transforming recovery into a less invasive, more comfortable experience. It frees you from the burden of having drains.
In clinical studies a large percentage of TissuGlu patients were able to resume normal activities like showering, driving and returning to work more quickly than those who had traditional surgery with drains. They were also a lot more comfortable!
Tighter Waist & Includes Liposuction

Dr. Studin's tummy tucks are almost pain-free due to advances in both the way he performs surgery and postoperative management. This experience varies greatly from doctor to doctor. The best way to understand what you should expect is by speaking to other patients who have had the procedure by the same doctor. Using special techniques and a postop system perfected over 25 years, even if the situation calls for a drain, for most people pain is either minimal or non-existent.
In almost all of Dr. Studin's Tummy Tucks, extra skin and fat are surgically removed on the front of the abdomen and around the flanks fat is removed by Laser Liposuction.
The waist is made narrower by tightening the muscles, making for a flatter and narrower belly.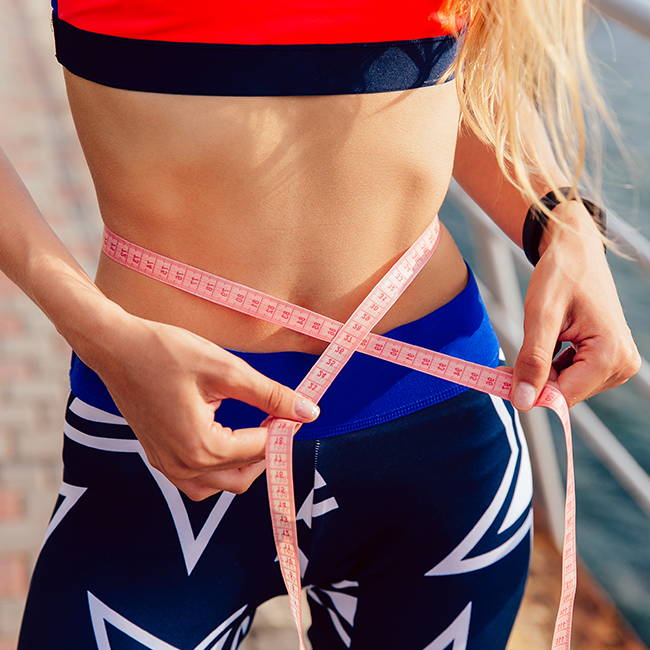 Drain-Free Tummy Tuck Patients.

Call for your Drain-Free or Standard Tummy Tuck consultation today!
516-482-8008 • 212-860-9090
Call for your consultation today!

15 Barstow Rd, Great Neck, NY 11021, USA


Call or email Jaclyn, Heidi or Stephanie. They will answer your preliminary questions and help make an appointment. We all look forward to meeting you...