LASER FACELIFT AND ACNE SCAR REJUVENATION
Laser resurfacing is done to look younger, treat brownish discoloration and/or reduce acne scarring.

The thought of down time has stopped many women from having a laser resurfacing. A full dose of recovery is not always needed. One size does not fit all. This procedure can be tuned to the amount of recovery time you would like to aim for. Some opt to to a lot once while others prefer a few procedures with much shorter recovery.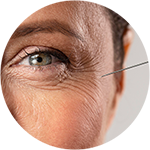 like crow's feet and brow lines
helping to erase effects of acne and other scarring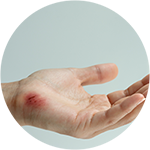 diminshing the appearance of age spots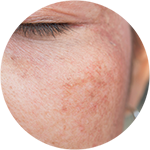 helping improve the appearance of sun damaged skin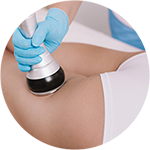 Making you look younger without surgery


---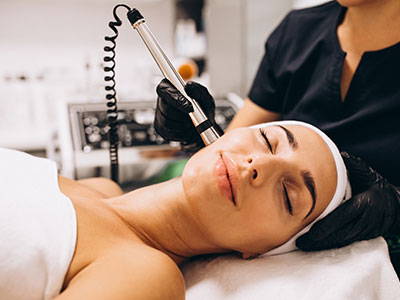 CUSTOM TAILORED PROCEDURE.
This advance in laser surgery involves refining the procedure to match your recovery goals. Dr. Studin has used this technique for many years.
A long-acting local anesthetic is used to decrease the need for pain medicine. Dr. Studin's system is designed to stop the pain BEFORE it happens.
A laser resurfacing usually takes only about half an hour. In most cases, you are out and about in just days, looking great.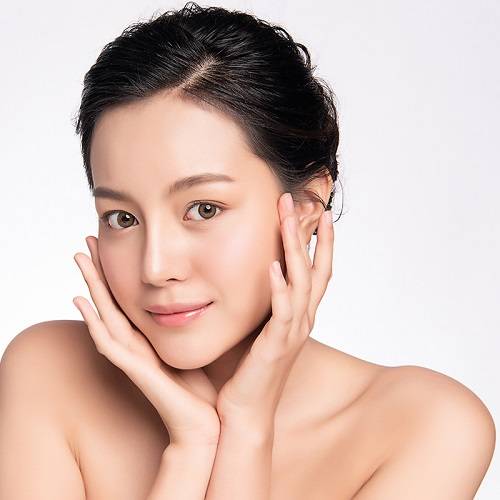 During your free consultation, this information and a lot more is covered and you will discuss how the surgery should be individually tailored to you.

A laser resurfacing usually takes only about half an hour. In most cases, you are out and about in just days, looking great.
Call for your consultation today!

15 Barstow Rd, Great Neck, NY 11021, USA


Call or email Jaclyn, Heidi or Stephanie. They will answer your preliminary questions and help make an appointment. We all look forward to meeting you...

Laser Facelift Acne Scar FAQ's

Custom Laser Procedures
With fractional laser, the face, is treated in microzones while tiny adjoining areas are untreated, allowing for more rapid recovery. The parts of the skin that are treated promotes new collagen production and allover skin rejuvenation. The untreated areas provide little bridges for fast healing. The balance between treated areas and tiny bridge areas can be changed trading off benefit for recovery. This is adjusted according to the desire of each patient and their needs.
Laser for Acne Scars.
Dr. Studin's experience has shown that fractional laser procedures can help for acne scar reduction if down time is an issue, but deeper procedures yield much better results. At your consultation, the trade off will be discussed at length and the procedure will be custom tailored to what you would like.