Anxiety-Free Injections and Painless Plastic Surgery Is Now Possible!
Exparel & Pro Nox

Anxiety-Free Vampire procedures, Botox, Dysport, Xeomin, Juvederm, Voluma, Radiesse
and other injectables is now a reality.
---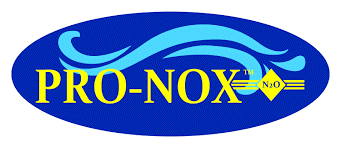 A combination of anesthetic creams and ProNox can work wonders. Pro-Nox is a special type of nitrous oxide delivery (laughing gas) that takes away the anxiety of the injection and then is out of your system completely in about 10 minutes. Dr. Studin is one of very few doctors in the area to be certified and have this system. It can be used for injectables as well as vampire procedures. Seen here on TV.
Dr. Studin is one of the few Plastic Surgeons Providing Pro-Nox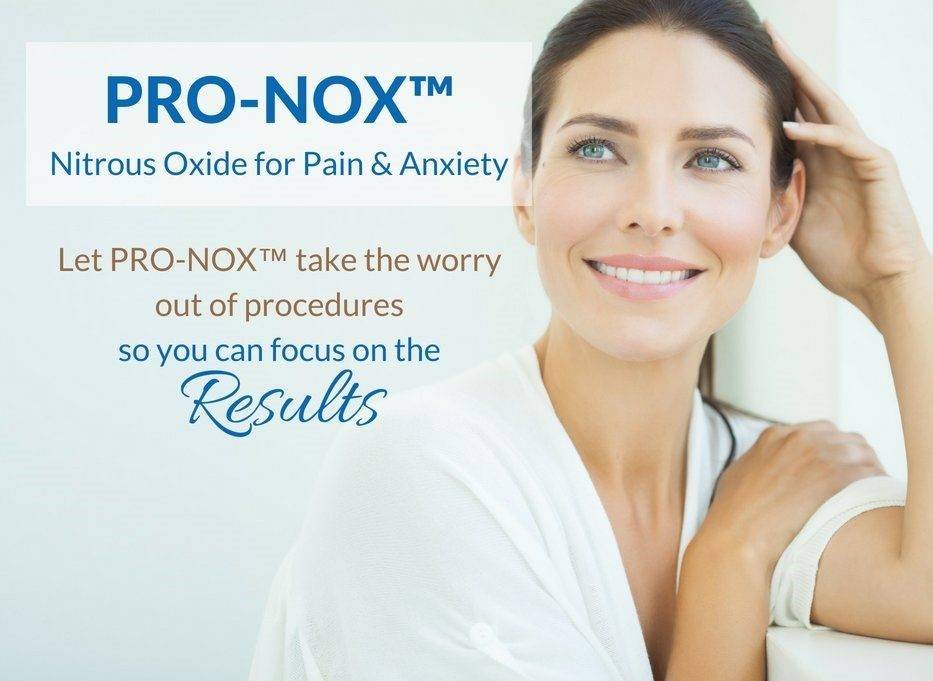 ---
Pain-Free Plastic Surgery!
In the past, surgeons prescribed pain medicine after surgery. You played "catch-up" with pain medicine, hoping to control the pain. Now, you can be comfortable, and if you aren't straining due to pain, post-op bleeding and swelling are dramatically less.
During your surgery, either Bupivicaine or Exparel is injected around the surgery sites. Depofoam Bupivicaine, also known as Exparel, is the latest in long–lasting local anesthetics. This new formula by delivers the drug in small carriers (balloons) known as liposomes. Once injected, the liposomes slowly dissolve and release a small amount of the anesthetic gradually, over days.
Bupivacaine is not a narcotic, so it does not contribute to side-effects like constipation, itching and drowsiness. It just makes you comfortable!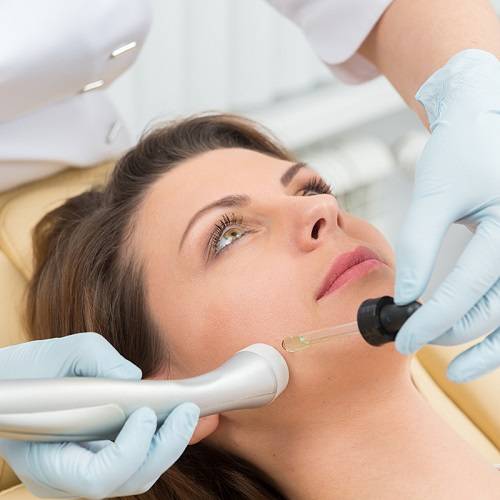 Exparel / bupivacaine will begin working immediately to numb the site and will continue to numb post-surgery and during recovery for days.
Call for your consultation today!

15 Barstow Rd, Great Neck, NY 11021, USA


Call or email Jaclyn, Heidi or Stephanie. They will answer your preliminary questions and help make an appointment. We all look forward to meeting you...