Tummy Tuck Abdominoplasty
Near Painless Tummy Tuck in NYC and Long Island with Fast Recovery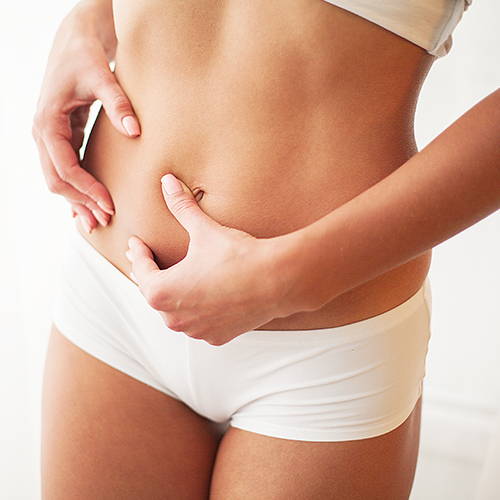 Are you spending half your life in the gym and not seeing the flat tummy you wish you had?
Are you spending half your life in the gym and not seeing the flat tummy you wish you had?
Sometimes no amount of exercise and diet can achieve what a tummy tuck can. Even if you have normal body weight and proportion your belly can be loose and sagging. The most common causes of this include: Pregnancy - Aging - Significant fluctuations in weight - Heredity - Prior surgery The thought of the discomfort, down time and scarring have stopped many women from having a tummy tuck. It is absolutely not true that a tummy tuck needs to be painful or associated with a long recovery time





Tummy Tuck in males is similar, but the goals are usually a bit different.
Extra fat and skin hanging over pants that just doesn't go away with diet and exercise may need a little help. Especially if its there after weight loss and seems to hang even more. Men usually would like a more muscular shape after a male tummy tuck. This can be achieved by sculpting the shape and tighening the muscles with an eye for the desired result.
New Techniques for Modern Abdominoplasty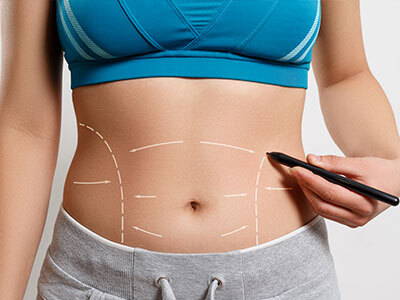 This advance in tummy tuck surgery involves limiting the surgical portion and combining it with laser-assisted liposuction. If the surgery is limited to only the areas necessary and made with as little little trauma as possible, healing and discomfort are minimized. Dr. Studin has used this procedure successfully in hundreds of patients.
Another piece of the mosaic involves anesthesia. A long-acting local anesthetic is used to decrease the need for pain medicine, because if you wake up comfortable, the need for pain medicine is MUCH less and you just feel BETTER! This will be followed by carefully planned medication to stop the pain BEFORE it happens. If you meet a past patient, the vast majority will tell you that this combination allowed them to have their reduction with remarkably little discomfort.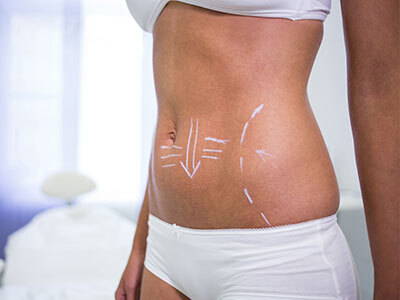 Tummy Tuck surgery usually takes only one to one and a half hours in my practice and is done in my accredited private surgery center with a board-certified anesthesiologist. The anesthesia is very short-acting so you wake up quickly and feeling much better than with older types of anesthesia. Managed properly, there should be very little pain. You go home the same day. In most cases, you are back to work or school in 7 - 10 days! Exercise is usually deferred for 3-4 weeks.
Call for your consultation today!

15 Barstow Rd, Great Neck, NY 11021, USA


Call or email Jaclyn, Heidi or Stephanie. They will answer your preliminary questions and help make an appointment. We all look forward to meeting you...

Liposuction Vs. Tummy Tuck
Should you have liposuction or a tummy tuck?
Liposuction removes excess fat beneath the skin. While Smartlipo, laser liposuction is better than traditional liposuction, it cannot tighten the muscles or remove extra skin. You should have a consultation with Dr. Studin to see which procedure is best for you.
Mommy Makeover Breast and Tummy
Can I have breast surgery or liposuction at the time of a tummy tuck?
Abdominoplasty is frequently performed as part of a "Mommy Makeover". Abdominoplasties are often coupled with breast augmentation, breast lift, breast reduction, or liposuction. Undergoing these procedures at the same time is often desirable get the best result and avoid multiple surgeries.
Can I repair my abdominal muscles with exercise?
When the abdominal muscles become weakened and separate, exercise will not repair the abdomen. The gap that develops needs to be surgically repaired to return the muscles to their natural position. Following this repair, patients will see the results of diet and exercise as the normal position of the muscles is restored.
Does A Tummy Tuck Include Lipo?
In almost all cases Dr. Studin combines liposuction with the tummy tuck to contour the hips, flanks and love handle area.